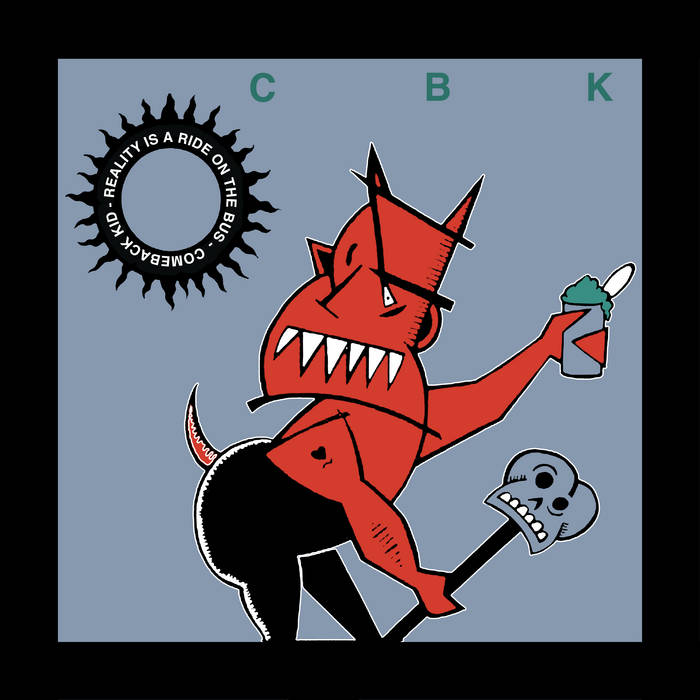 ---
This year's been something that's for sure. Wear a mask, stay home and don't vote to take Canada back or whatever Champ from Anchorman there is trying to say.
Go check out the new Comeback Kid cover of SNFU'S REALITY IS A RIDE ON THE BUS that I worked on alongside Tim Creviston and the boys. Proceeds from this tribute to the late Mr. Chi Pig are going to an amazing cause. CLICK HERE
Other than that, stay safe. Please wash your fucking hands.